Accessibility Trainings
Workshops, webinars and self-paced, online courses are available to California community college staff and faculty, on topics related to accessible information technology and instructional materials.

Meet Our Director
The California Community Colleges Technology Center has named Dawn Okinaka as Director of the CCC Accessibility Center.

IT Accessibility Workshops
Registration is open for the Winter 2022 Workshop: Tuesday, January 11, 2022. Offered twice annually, our full-day workshops present strategies and solutions for incorporating accessibility into ICT practices at the college and district levels.

CCC Accessibility Standard
The California Community Colleges has adopted an accessibility standard that reinforces the requirement that colleges within the system create, purchase, and utilize IT products and instructional materials that comply with the accessibility requirements of Section 508 of the Federal Rehabilitation Act of 1973.

About the CCC Accessibility Center
The CCC Accessibility Center proactively assesses the California community college system's web and information technology accessibility needs and offers services, guidance and technical assistance to help colleges in realizing an accessible technology environment. Diversity and inclusion are core values embraced by the California Community Colleges. Accessible websites and information technology positively impacts individuals with disabilities, offering greater opportunity for engagement and participation in pursuit of lifelong learning throughout California's community colleges.


Top Stories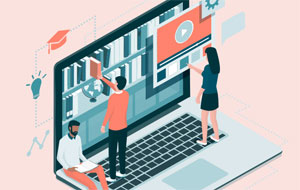 Taking IT Way Beyond Accessibility: 5 + 4 = 1 Approach
What concrete steps should IT take to support access for learners, faculty, and staff across our colleges and universities? ... Read more in Educause Review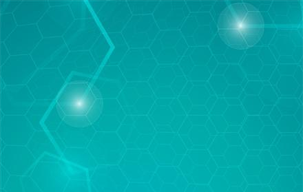 Building a Culture of Accessibility in Higher Education
To meet the needs of all users, colleges and universities must weave a mind-set of accessibility into institutional culture ... Read more in Educause Review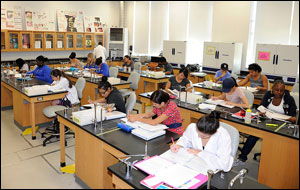 The Irony of Inclusion and Accessibility Statements
The parts of our syllabi devoted to inclusion and accessibility remain somewhat, well, exclusive and inaccessible. ... Read more on Inside Higher Ed